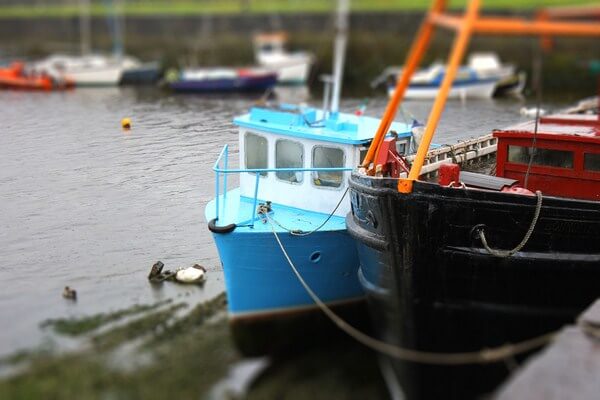 Galway, Ireland © Maggie J. 2012
The image above was tiltshifted with Tiltshift Maker. It may be cheating (no, I'm not buying a $1000 lens any time soon), but it's still cool!
Boots for fall – here are the trends to look out for.
A cute and super easy DIY necklace.
A practical style shopping list for fall. Review it for your next consignment/thrift shopping outing!
How do you feel about this socks trend? I'm not feeling it. Maybe #2 (print) on this list of how to wear them, but the others I think are just kind of silly-looking. But to each his own.
Pretty and simple desktop wallpapers.
And…drum roll…the Pantone Fall 2012 color report.
If you're serious about runway fashion, check out the 15 biggest fall trends from the runways. If you're of the belief that runway fashion is a little unrealistic and over-the-top, check out these rules from the fall runways if you missed my link on Monday.
And I'll end your adventure on my blog with this ADORABLE video.
Have a great weekend and I'll be back on Monday!