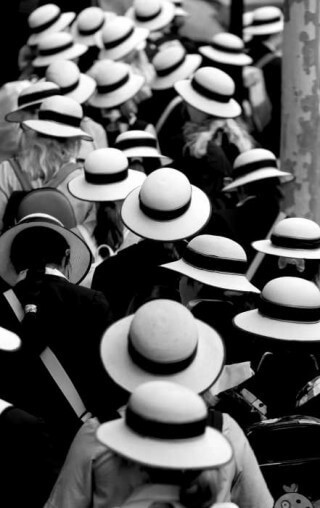 Here are some links for your weekend enjoyment!
• A blogger I follow just redesigned her site and is having a HUGE giveaway to celebrate!
• Pantone has released their fashion color report for Spring 2012!
• Need some extra outfit inspiration? Check out some of these lookbooks.
• Get to know your shoe types.
• Matchbook, an online lifestyle magazine, suggests 50 closet classics.