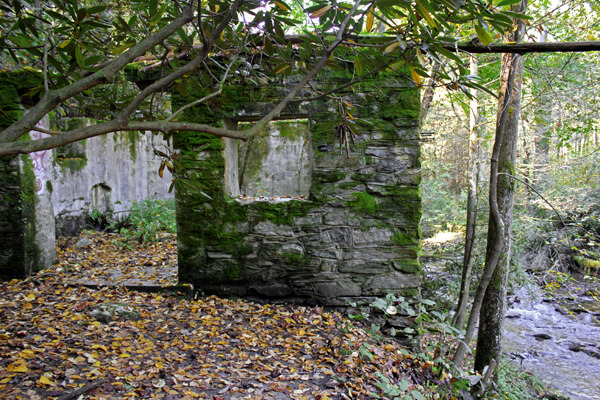 photo taken at Catawba Falls Trail, Old Fort, NC
Occasionally, I remember I wrote this several years ago and it makes me happy.
Seating makeover! I painted and reupholstered this stool (except mine was white with with an ugly faded black pleather seat) to make this lovely. I just spray painted it copper and stapled some new fabric to the seat.
Completely random, but Ebay got a little makeover.It's not major, but I'm a graphic designer so I immediately noticed.
I often wish I could just transplant a Madewell store into my closet. Check out their fall style tips.
Have you seen this Bad Lip Reading video of the presidential debate? Such ridiculousness. Also check out BLR's other videos if you never have – the Twilight one is funny, and the Micheal Bublé one…well, you'll just have to see for yourself.
Pretty pictures! And a good source of fashion inspiration.
I think I need to read this article…but I don't have time.