This past weekend, I attended the annual NARTS conference in San Diego. Normally I just tag along with my mom as her employee, but this year I attended as a "affiliate," so I was actually a vendor at SourceMart (a trade show). Here are some highlights from my trip.
We stayed at the Westin in the Gaslamp Quarter of San Diego. We didn't have a ton of time to explore the area, but we did venture out with some other conference attendees to Rockin' Baja Costal Cantina to eat fish tacos.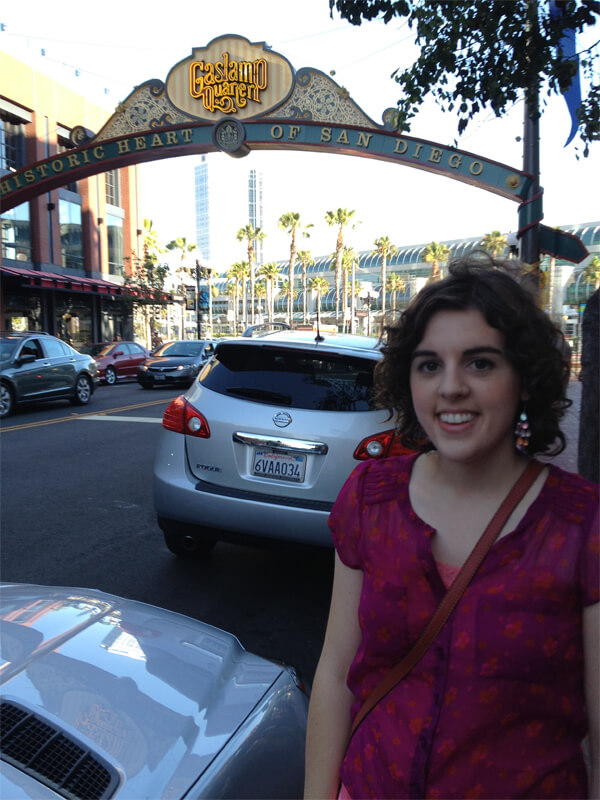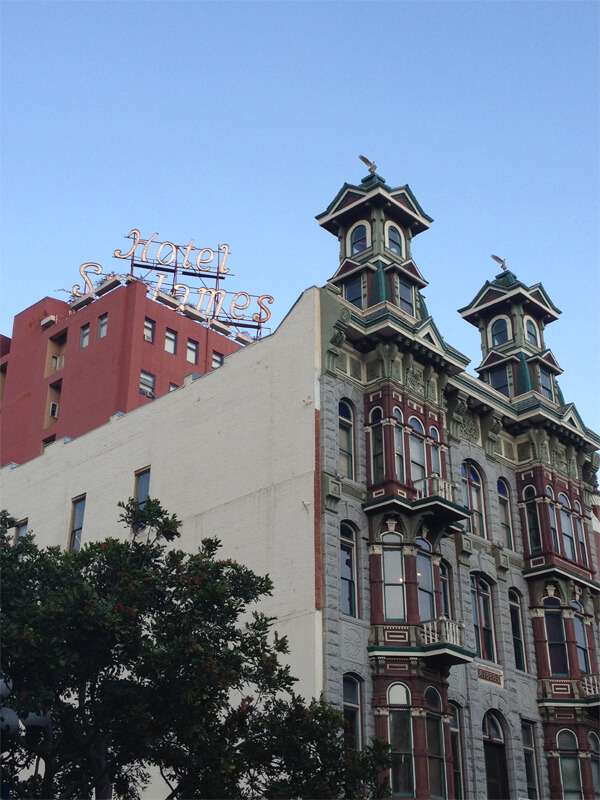 Friday was the bus tour. We went to resale and thrift stores around San Diego. It wasn't the best bus tour I've been on at a NARTS conference, but it was still fun. We went to Buffalo Exchange, My Sister's Closet, La Femme Chic Consignment Boutique, City Digz, and Consignment Classics. That night, we attended a fun "sweet treats" party NARTS hosts every year. There was a photo booth, a guy on stilts, a talent show, and of course tons of delicious sweets. The talent show was funny. Several groups went up and sang parodies of songs…switched up to be about resale shopping. The NARTS board did a silly cheer.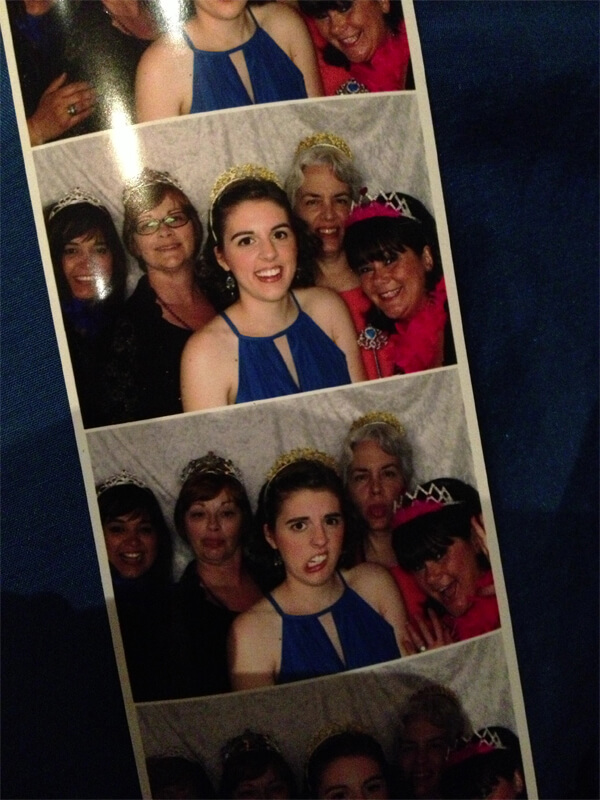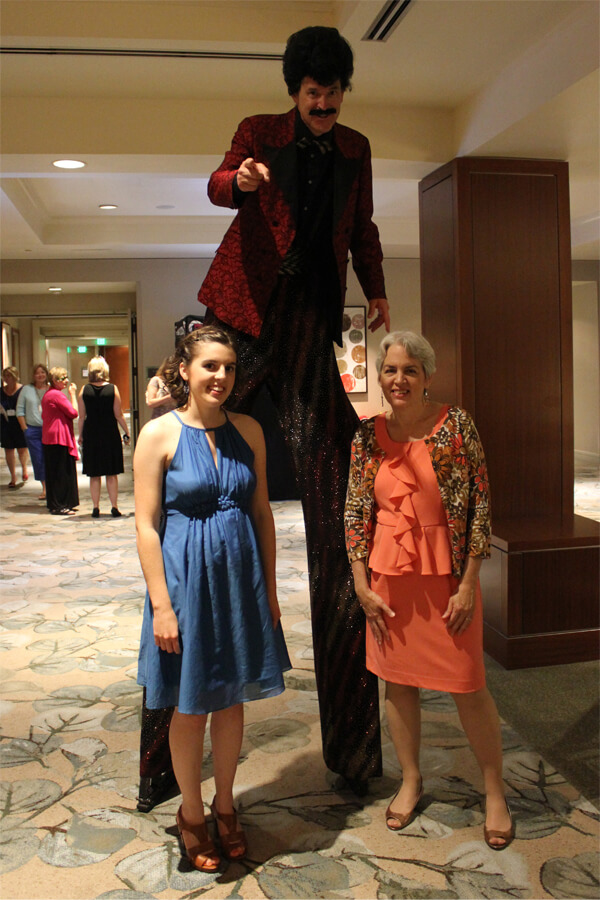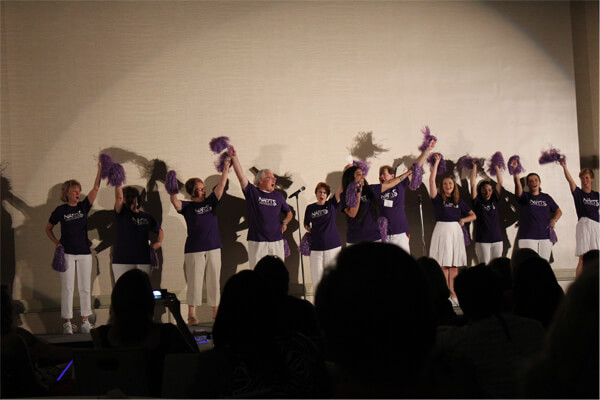 Saturday we attended workshops all day, but that night we had some free time. We ventured to La Jolla with another family there for the conference. I refused to leave San Diego without seeing a sunset over the Pacific!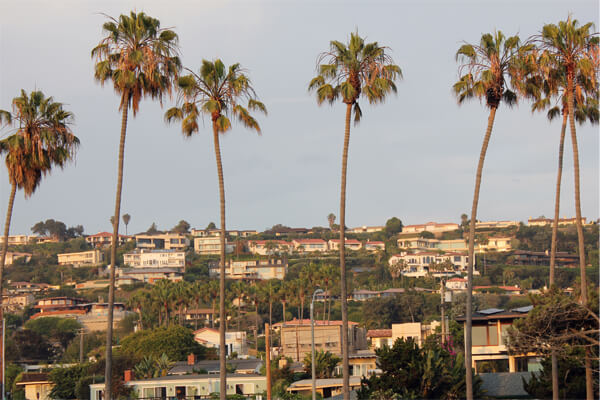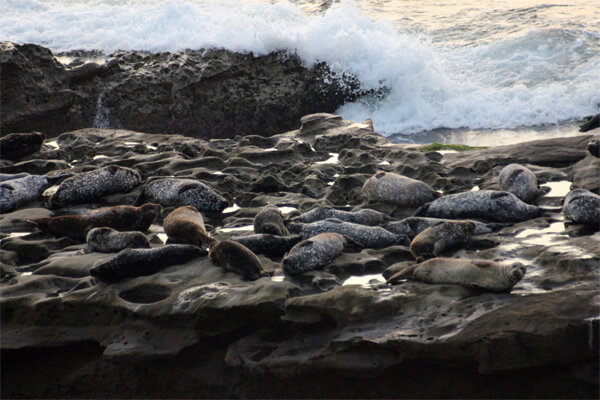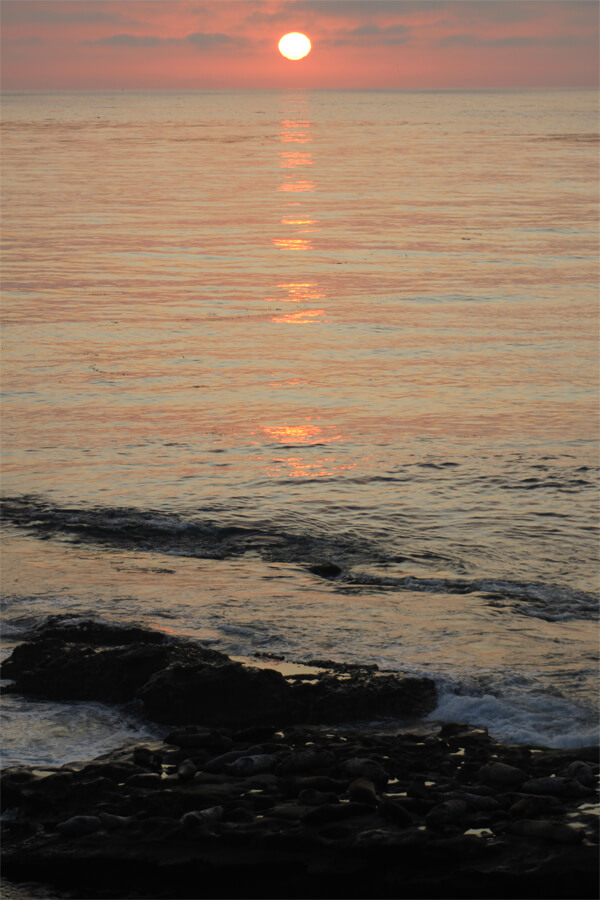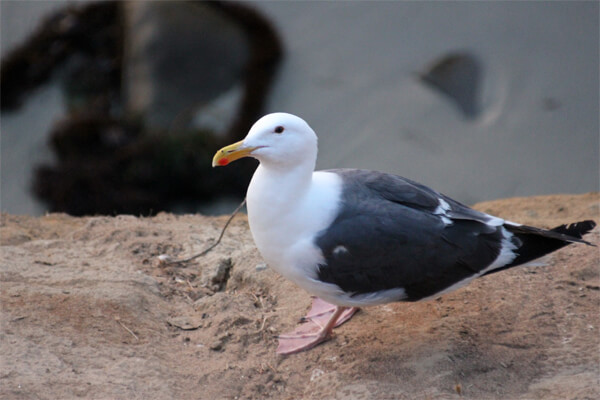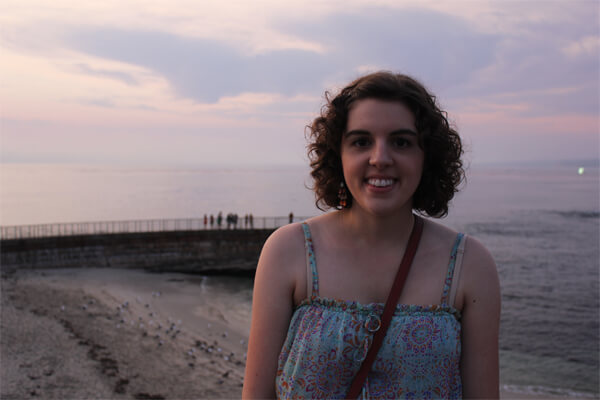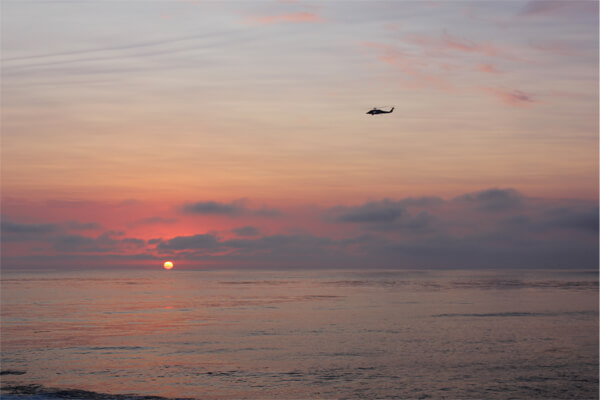 On Sunday, I set up a table at SourceMart for my graphic design & web development. I got a great response. A lot of people showed interest, and hopefully I've gained some new clients from it. I'd love to just design logos and websites for consignment stores all the time!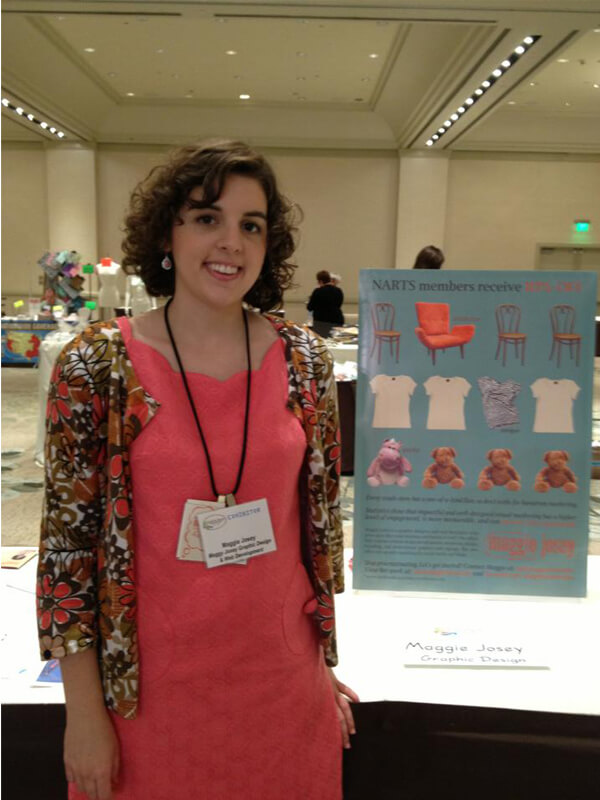 Sunday night we went to Sea World. This was another event organized by NARTS. We had some time to explore the park, then we had a catered dinner and dance party. We ended the night watching the Shamu Rocks show. I wasn't really impressed with Sea World, but I loved seeing the orcas – such beautiful animals!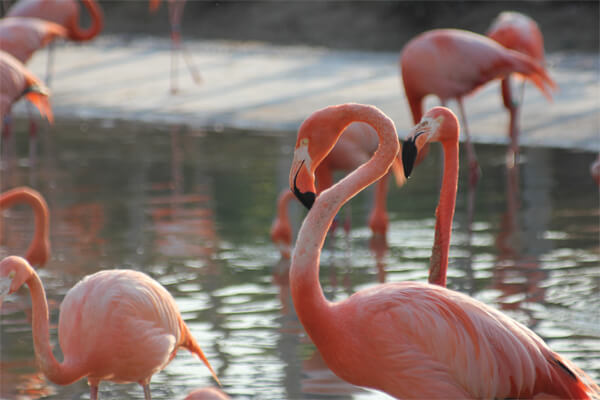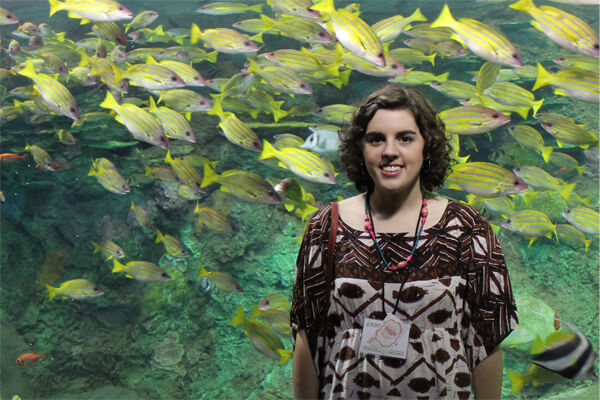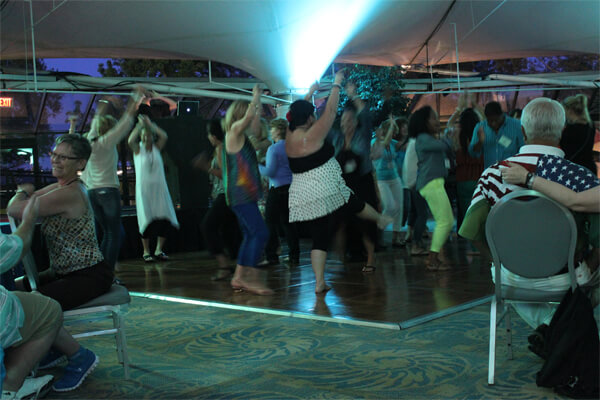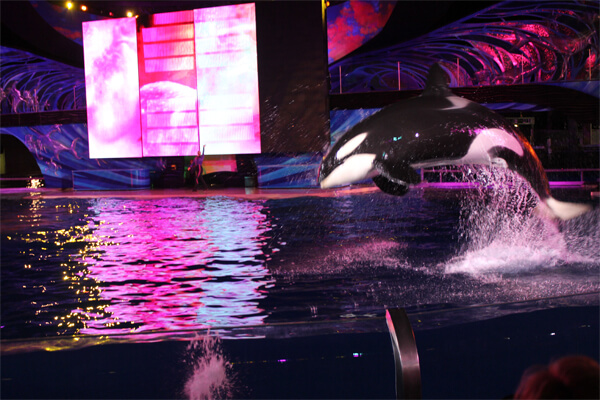 We flew home on Monday. SAD! I would have loved more time to explore San Diego/California. Luckily, the flights home allowed for some interesting sight-seeing. We flew over Hover Dam (bummed I didn't have my camera handy to snap a picture), and we had a layover in Salt Lake City so I got to see the Great Salt Lake and Bonneville Salt Flats. And of course lots of mountains! I took a picture…totally random picture…of the mountains in Utah while we were flying over them, and my brother was actually able to identify the specific peaks in the photo. Crazy! So it ended up being a not-so-random picture of mountains.