Today is my first day of classes in my senior year of college – exciting! I wore a simple striped tee today, and I think a lot of other people had the same idea. I have seen so many people wearing grey striped shirts today! Here's how I wore mine: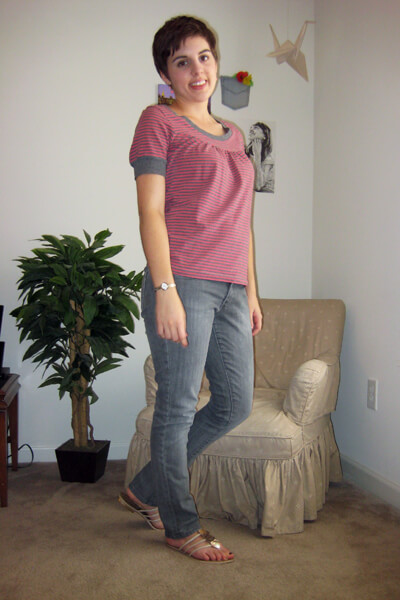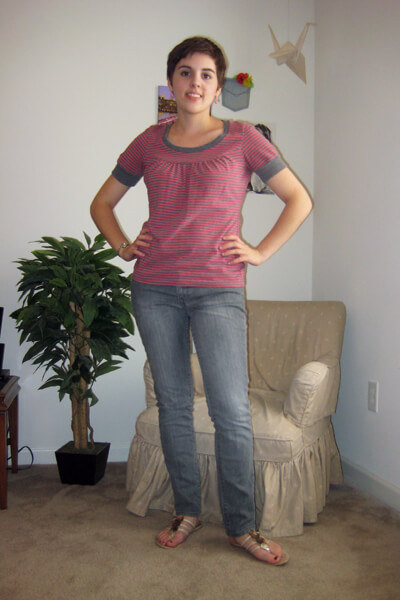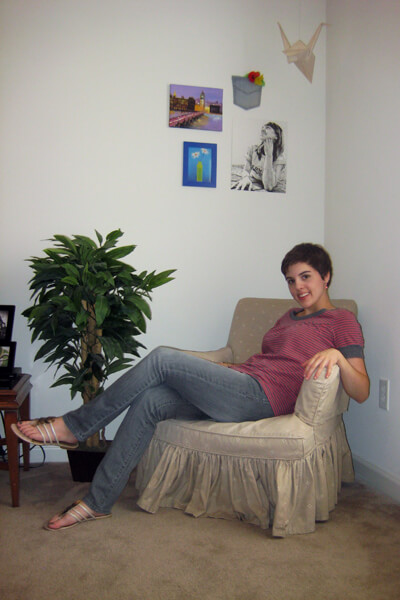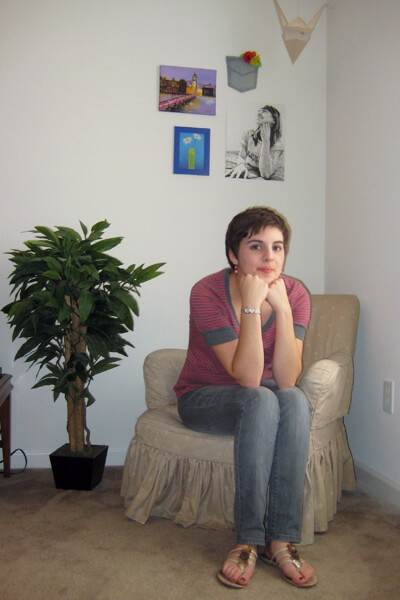 top: Loft via Plato's Closet (?); jeans: Old Navy via Plato's Closet; shoes: Nine West via Your Stuff; earrings: Your Stuff; Watch: Belk (?)
It's chilly here for August – I think i'll grab a sweater before my next class!
I like grey stripes, but what's YOUR favorite pattern for back-to-school or end-of-summer? Let me know in the comments!