Oy. I don't really have anything to say today…
…aaaand I've been sitting here for 5 minutes and still have nothing to say. I guess it happens to all of us sometimes. I promise I'll try to be more engaging next time.

Check out a couple other ways I've styled this skirt here and here. See this same scarf and shoes in another outfit here.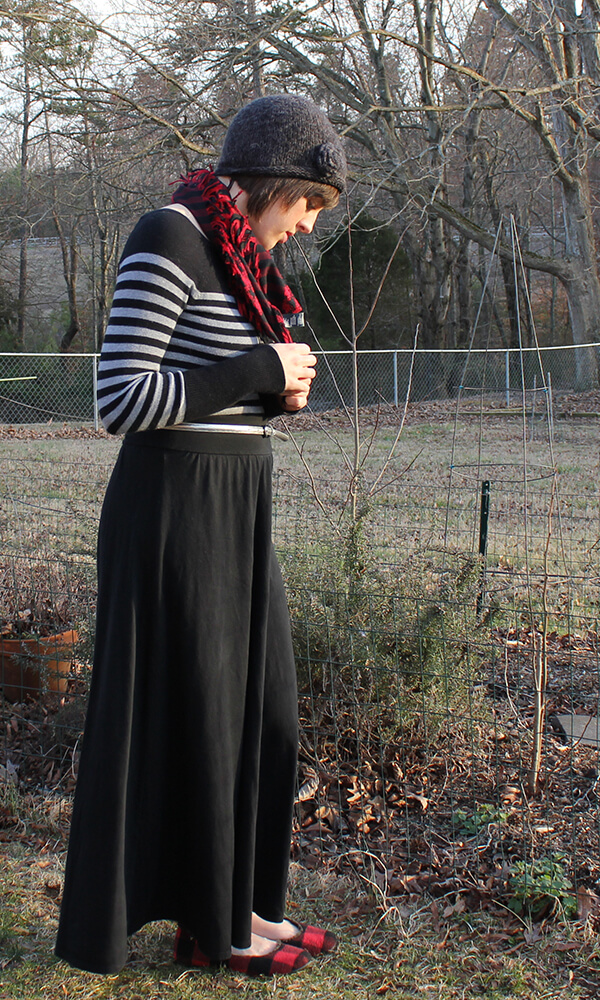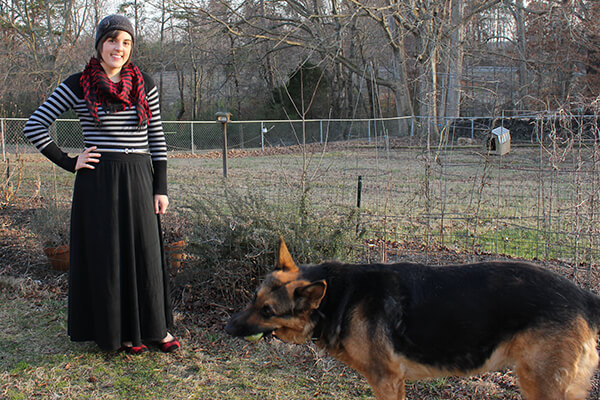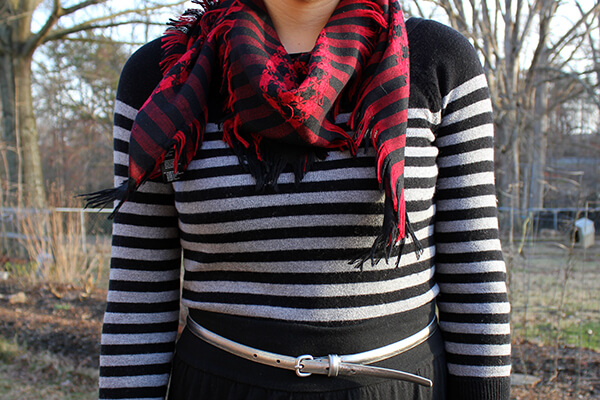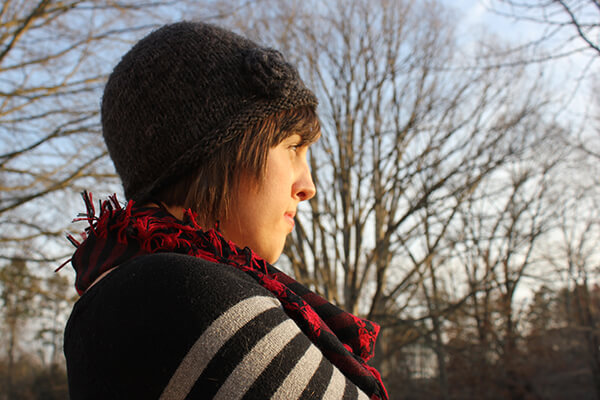 sweater: secondhand Gap
skirt: secondhand New York and Company
scarf: secondhand
shoes: secondhand American Eagle Outfitters
hat: fair trade
belt: secondhand