What I wore today…tip: don't wear leggings with cotton skirts – the skirt sticks to the leggings and bunches up as you walk. Not fun to deal with.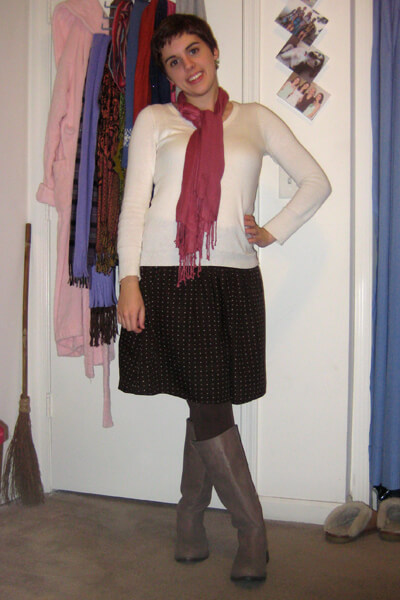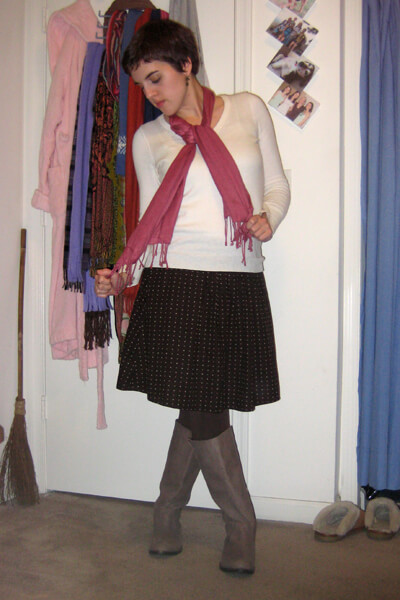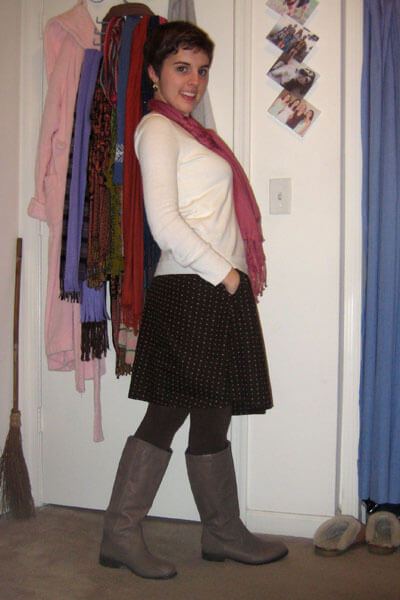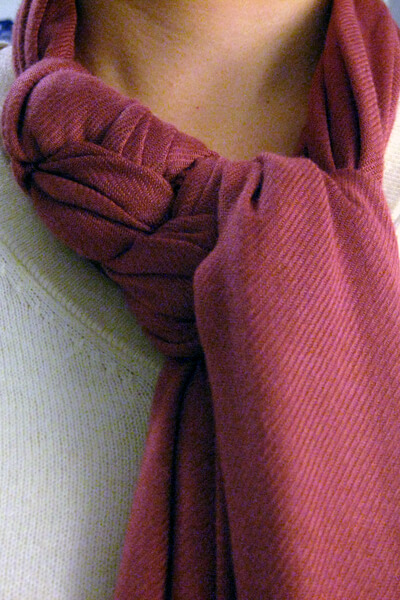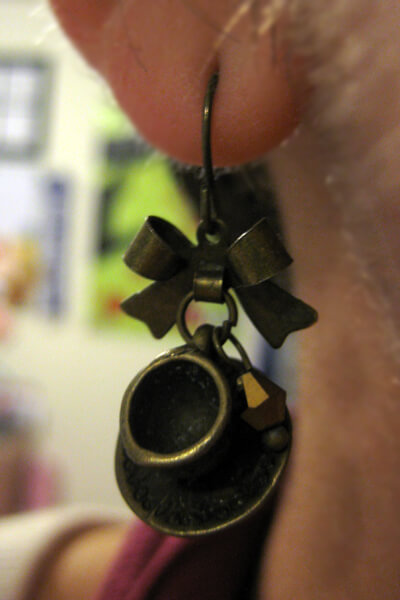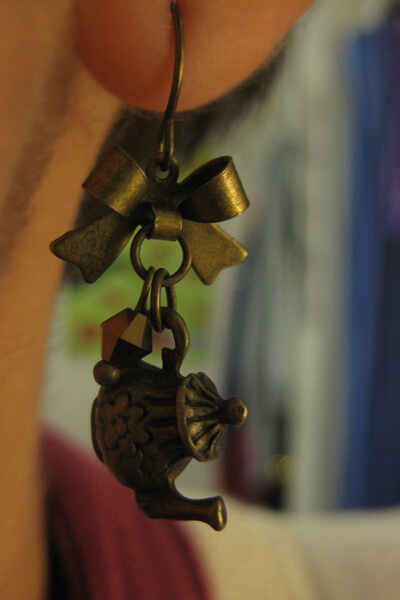 sweater: Gap via Plato's Closet; skirt: J. Crew via a consignment store; leggings: Gap; boots: Merona via Your Stuff; scarf: Your Stuff; earrings(favorites!): gift via Etsy, from sister
P.s. Wanna know how I did that crazy cool scarf knot? Learn here on Sidewalk Ready!
P.s.s. Aren't those mismatch teapot and teacup earrings cute! Thank you, sister (birthday gift in February)!