My plan was to wear this wool skirt with this blazer and top, but when I put it on…it just didn't work. I can't really put my finger on exactly what it was that I didn't like – I liked the colors together, I liked the texture/pattern combo – I just didn't like it. Maybe I just needed something a bit more fitted on bottom to balance out the bulkiness of the blazer. I like how the outfit looks with the pants. Do you ever envision an outfit in your head, then put it on and it just doesn't look as good as it did in your head?
Last time I wore this blazer I was still in college. I wore it to give a presentation on a MMOG (massively multiplayer online game) I devised (research, storyboard, mockup, proposal etc.) for a class. The game revolved around a crazy villain who was attempting to use tea concoctions to control people's minds and take over the world. I chose to wear this blazer because Augustus (crazy tea man) wore a purple trench in my concept art. I included some of my concept art below for your entertainment!
Check out this post for some more blazer inspiration!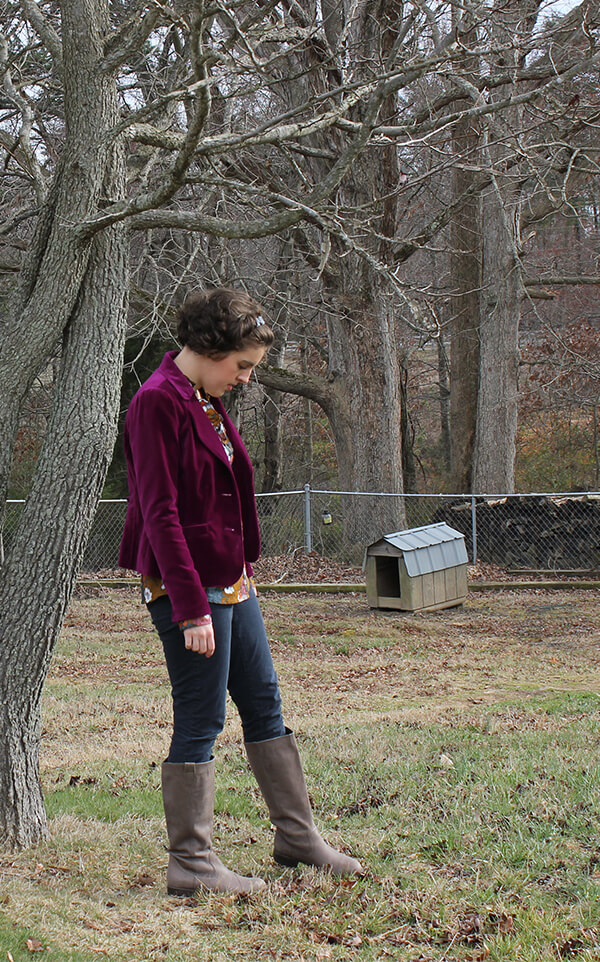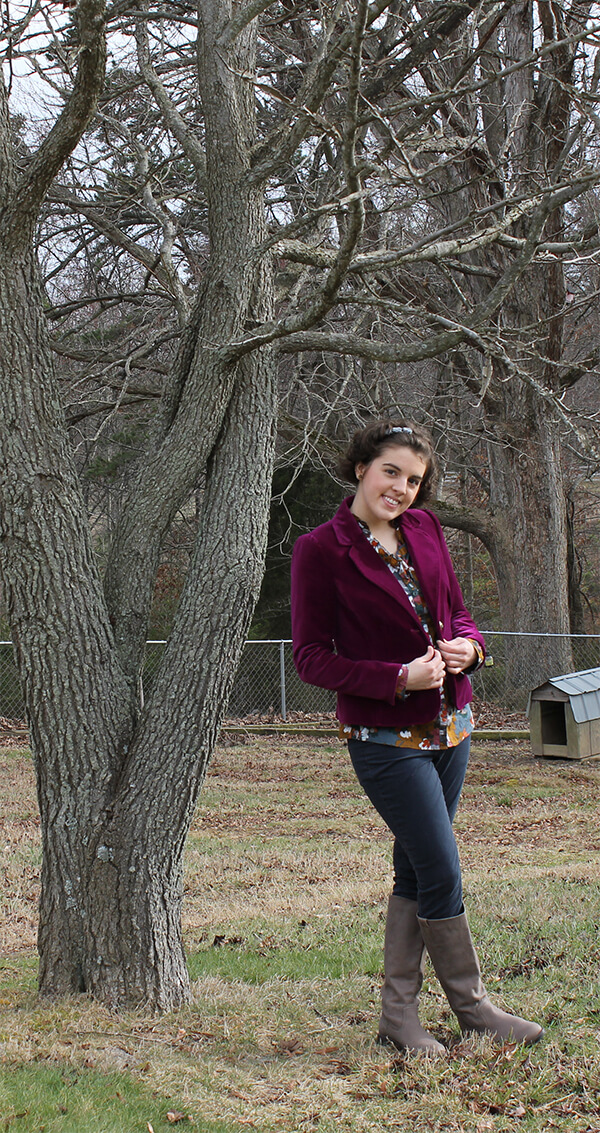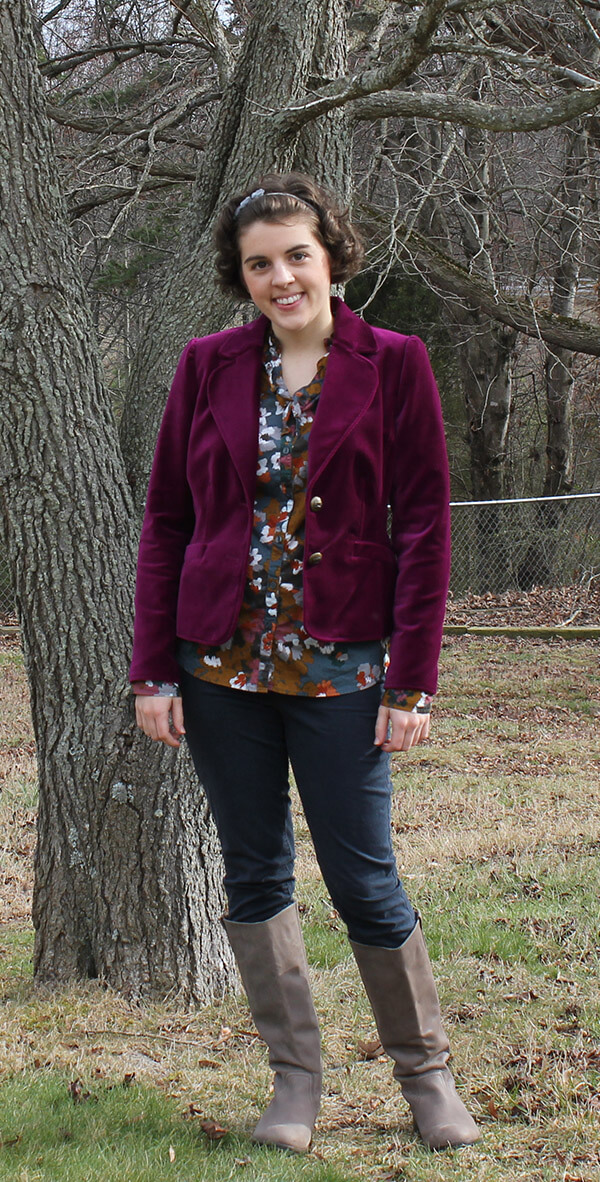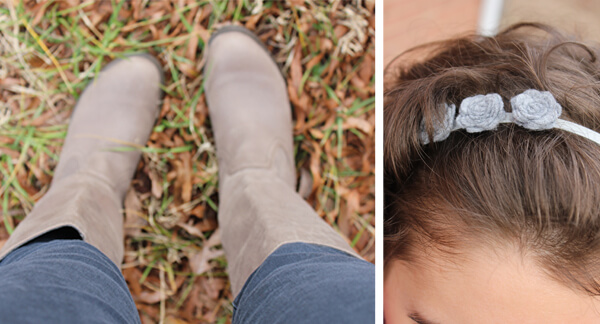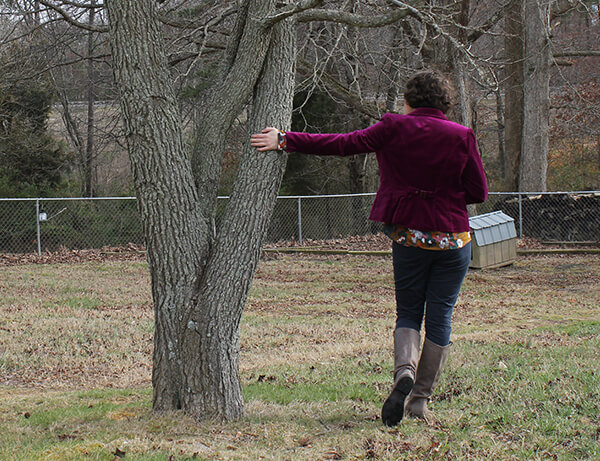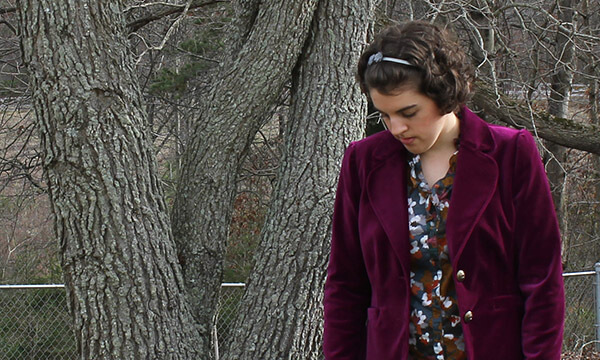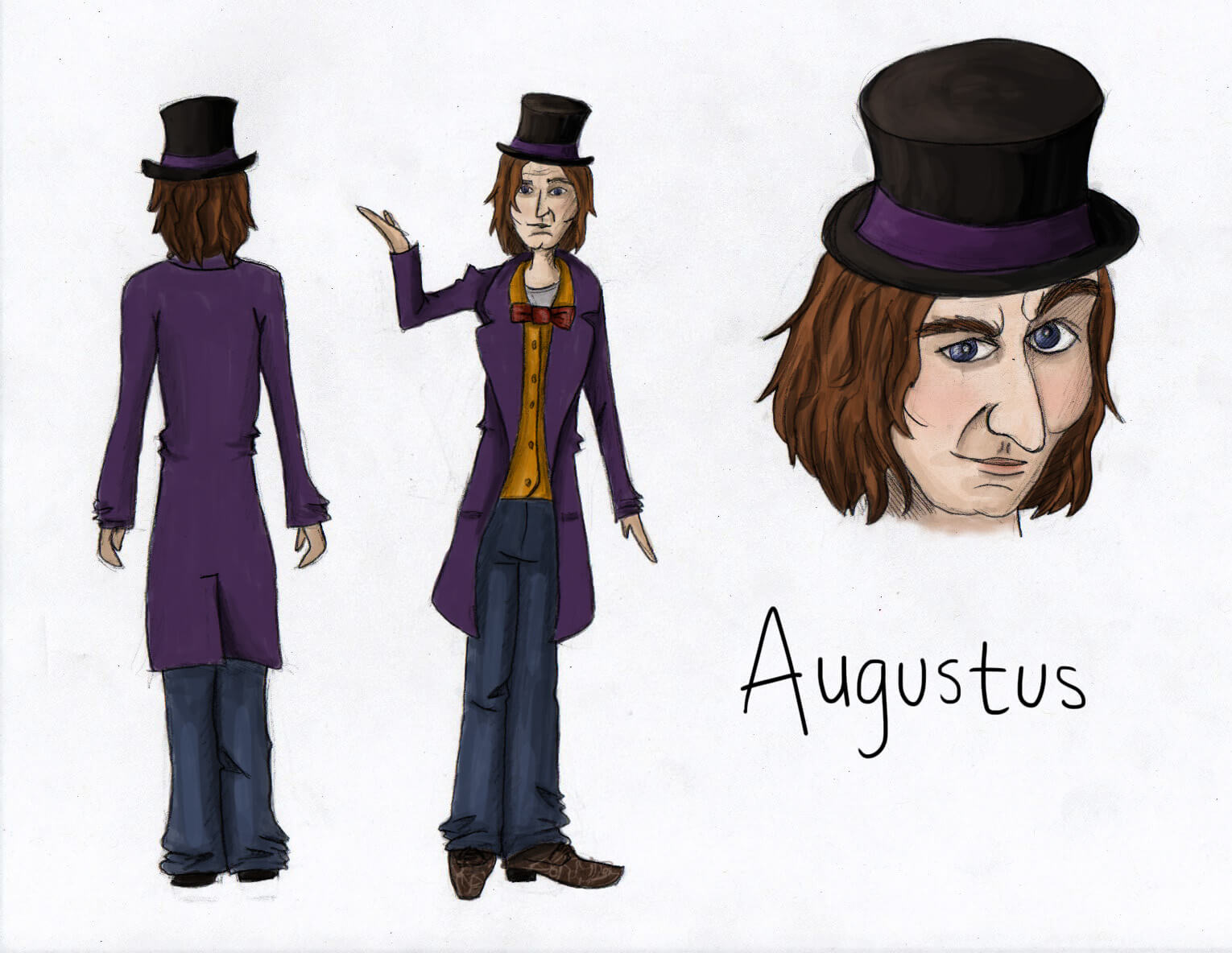 velvet blazer: secondhand Madison
top: secondhand Merona
pants: secondhand Lauren Conrad
boots: secondhand Mossimo
headband: DIY