You know that oh-so-popular Instagram hashtag #tbt? I was looking for something on my external hard drive yesterday and encountered a bunch of old pictures I scanned for my high school senior yearbook (5 years ago!?). I was inspired and thought it would be fun to do a #tbt or "Throwback Thursday" post. I know I've been slacking on the outfit posts lately, but just think of it this way – you're getting eleven 90s-inspired outfits here. Well, actually they ARE 90s outfits, but trends tend to come back every 20 years or so, and since most of these pictures are from '90-'94, I'd say you could…maybe…pull some inspiration from these. HAHA. Plus, if you're anything like me, you love looking at other people's childhood pictures, so this is probably a bit more entertaining than an outfit post.
I tried to choose pictures with only me because I don't want family members to attack me for putting pictures of them on the web, but it was hard because almost every picture of me includes my brother and/or sister. I had to make a few exceptions. Sorry family.
Let's start with one of my favorites. Tough chic…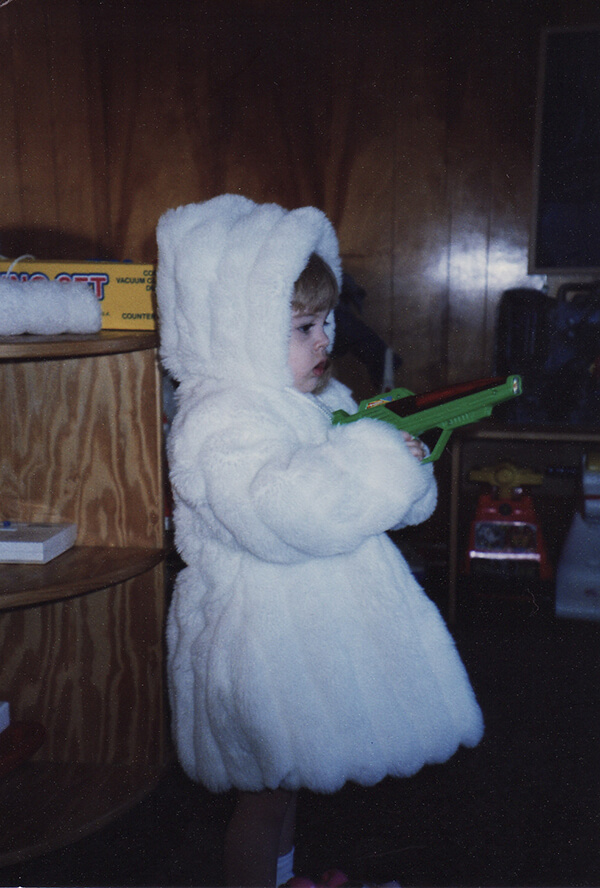 I've always loved hats…though my taste was a bit more adventurous when I was younger. Not pictured: my brother's Batmobile.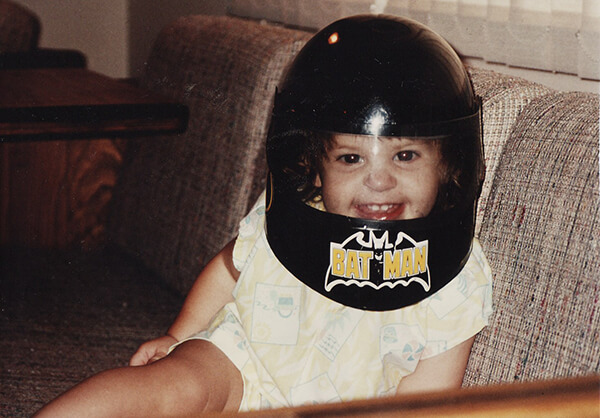 I totally rocked the Western attire, and that jumpsuit is cooler than any you'll find in stores these days (it's a Ninja Turtles jumpsuit, which definitely ups the coolness factor).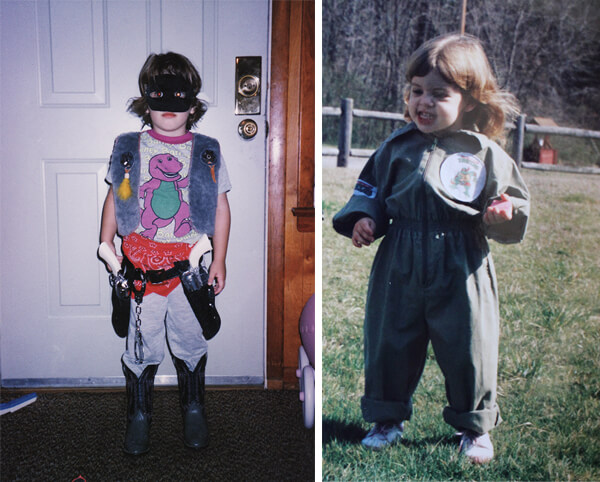 But I definitely had a girly side, too. Just look how glamorous I was! And again with the love of hats…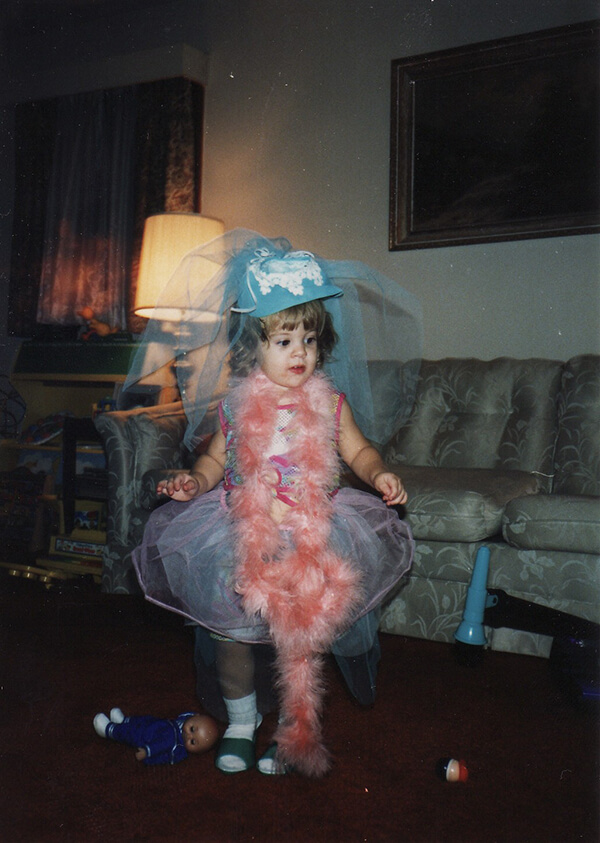 Like my sunglasses? You can get your own at Urban Outfitters, or if you prefer my sisters, you can get those at UO, too. I really wish I could still pull off wearing that color yellow.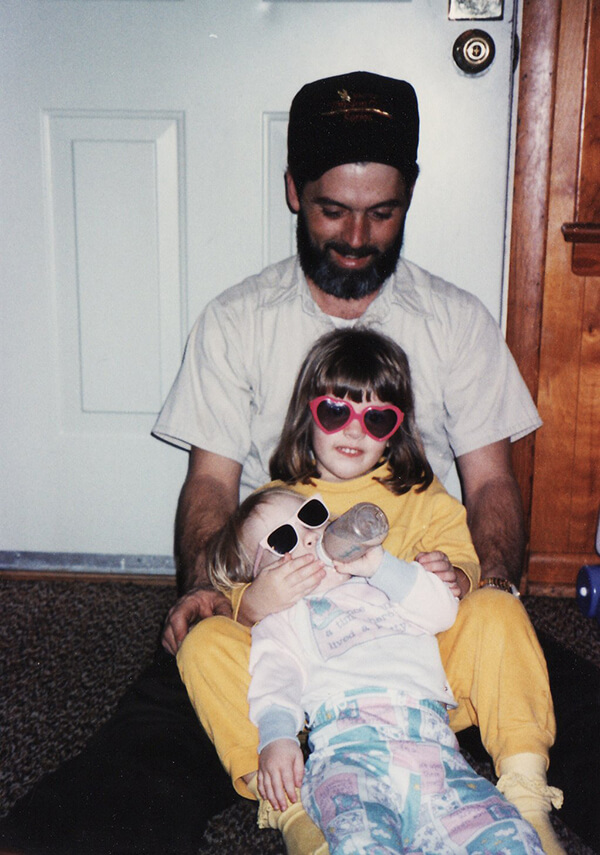 Can you tell I'm a 90′s kid? Those shoes look ginormous. Side note: Such talent! I should have been an architect.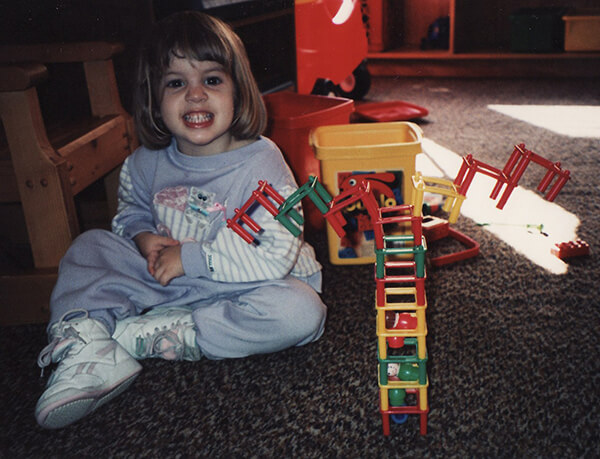 Acid wash jeans…the trend is back. I find it amusing because this is one of the few trends I actually remember from my lifetime that has come back. And yes, the yellow sock were my own choice. We all make mistakes.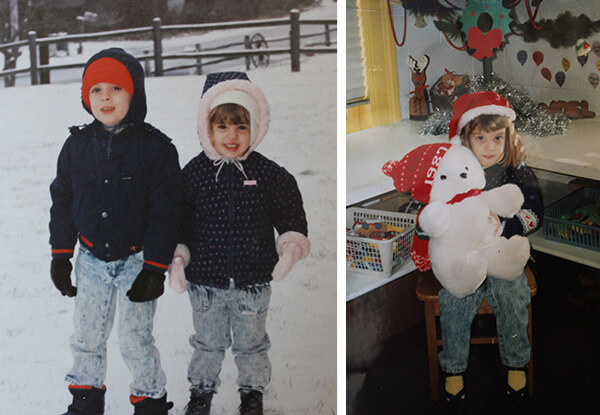 Sometimes my taste in fashion was a bit…eclectic. Notice my dad – he's got the steampunk look going with those goggles on his hat.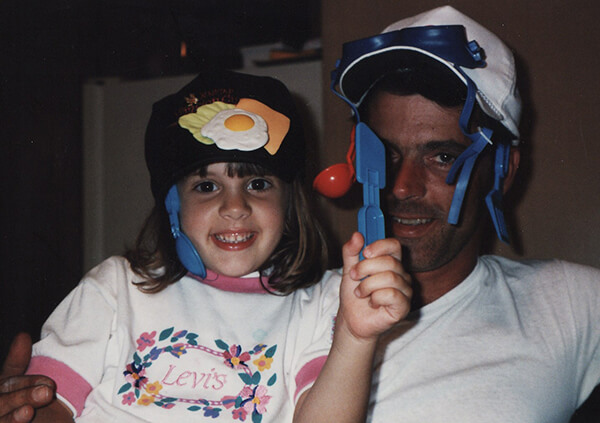 I'm going to start looking to my younger self for outfit post pose inspiration. And yes, I used to have super straight hair and a beautiful golden tan. I prefer my curls, but I wouldn't mind having the tan back.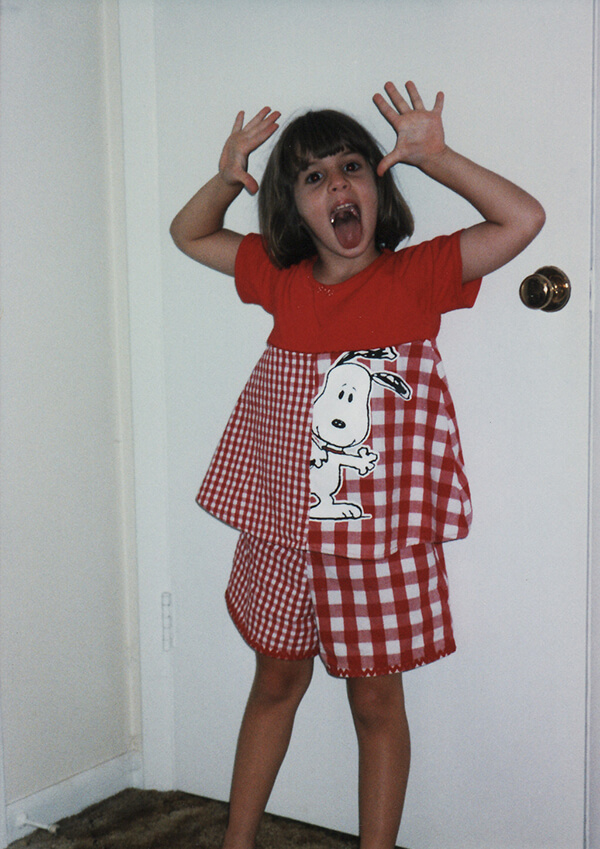 My mom dressed me then, and in a way she still dresses me now. If I took everything out of my closet that came from her store, my closet would be pretty empty.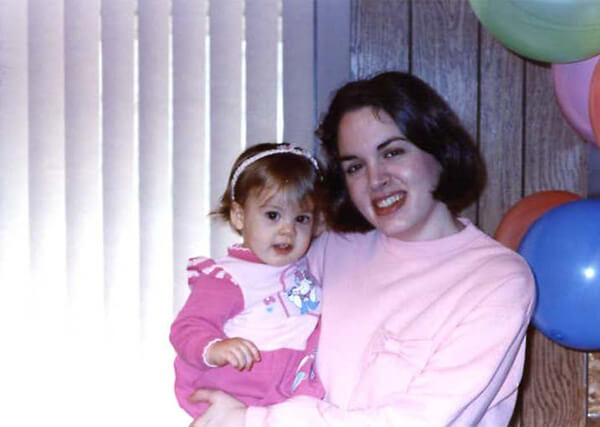 Some things never change – I still like peter pan collars and fun colored pants. And do you recognize the backdrop?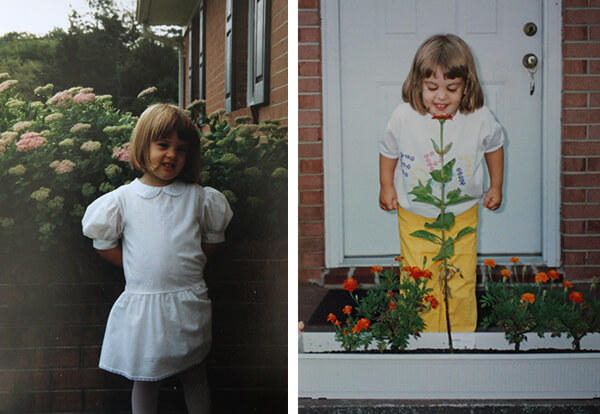 And just a reminder,
If you have my blog bookmarked, be sure to change that bookmark to www.jalfrezi.com.