For this week's Secondhand Shopping Guide, we get to hear from Julie who opened her consignment boutique, Repeat Street, in 2003. She used to travel to other towns to shop secondhand, but eventually just decided to open her own store. Now she's the only consignment store in Gurnee, Illinois! Way to solve that inconvenience! I'm sure Repeat Street is a huge asset to the area – the store looks like a really fun place to shop. Read on to learn more about Julie and her store.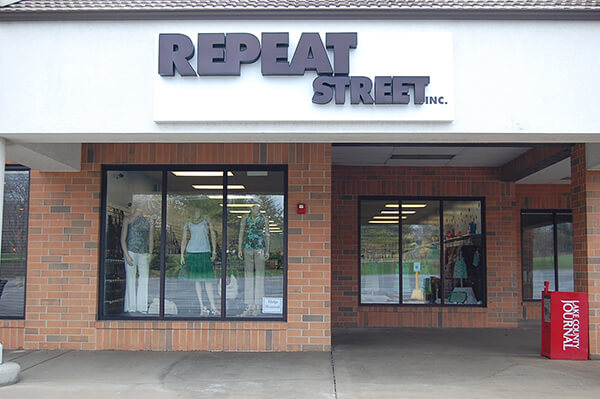 Repeat Street
Women's & Children's Consignment Boutique
Address: Riverside Plaza, 401 N Riverside Dr #26, Gurnee, IL 60031
Founded: 2003
Contact: (847)596-2203
Website: www.repeatstreet.com
1. Tell us a bit about you. Fun fact?
I'm a mom of 3, I love to read, travel, go to movies and plays. I ran in my first 5K this week [week of March 10th].
2. Why did you decide to start a consignment store?
I like to tell people I started my store out of laziness. After a years of working as a corporate project manager I found myself a stay at home mom to my 3 kids. To save money, I started shopping at thrift, resale, and consignment shops. I would drive to lots of stores in the surrounding towns. I would also find great buys to sell on Ebay. It became too much work for me to do the shopping, listing, and shipping. I thought it would be easier to open my own store in my town.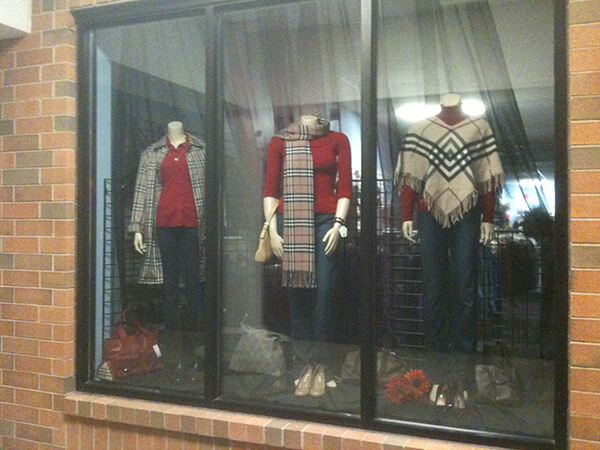 3. What's the best part about your job?
The best part about my job is meeting new people every day. I have made amazing friends through my store. I'm so lucky!
4. What types and/or brands of things could a shopper find in your store?
At Repeat Street you can find a wide range of brands from mall brands – for kids – Gap, Gymboree; for Women – Banana Republic, White House Black Market, Coach; for Juniors – Pink, Hollister, Abercrombie. We also are lucky enough to get some boutique brands like Flowers by Zoe, Juicy Couture, St. John, Tory Burch, Burberry.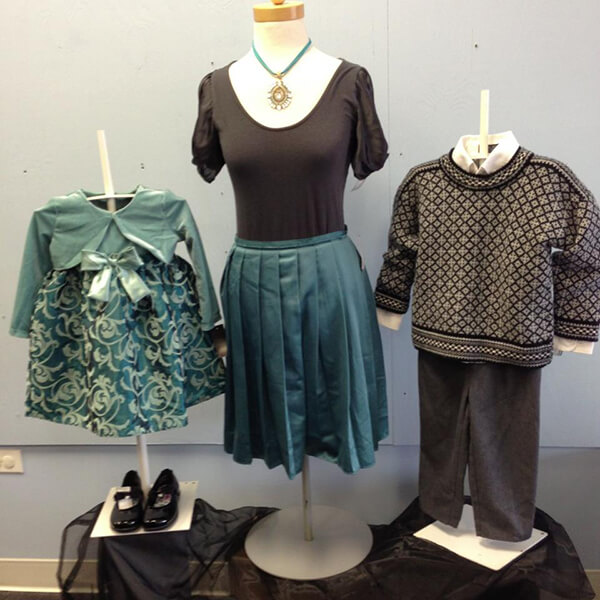 5. To give readers a better idea of what great things they can find, what is one (or some) of your favorite pieces in your store right now?
Some of my favorite things in the store are a star sapphire ring from Rogers and Holldands; a Louis Vuitton purse (we only accept authentic bags); a custom made desk, bookcase, end table set; and a whole bunch of items from Crate and Barrell. We have so many things I love right now!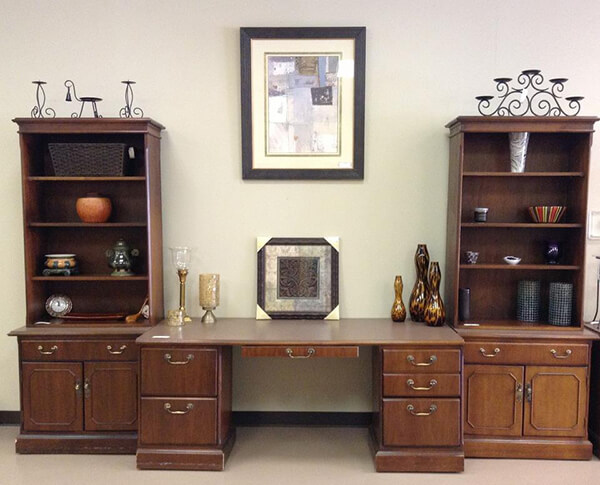 6. What is one thing that sets your store apart from the rest/makes it unique?
I think what sets me apart from other consignment shops in my area is that you never have to make an appointment to consign with us and we pay our consignors out in cash on demand. That means that when they have sold items, the money is available for them to pick up in cash whenever they want. They don't have to wait until the end of their consignment period or until they reach some minimum balance they have on their account. Our customers love this about our shop.
7. What's the best part about being in the location (city/state) your store is in?
Repeat Street is the only consignment shop in Gurnee. My location is great being right next door to Tacos El Norte. The shopping plaza is easy to get into and out of and there's plenty of parking.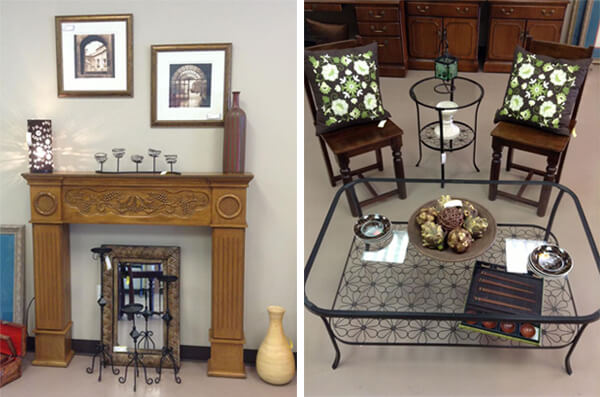 8. Quick! You have one minute to convince someone why they should start shopping secondhand…go!
Shopping consignment means getting the most value for your money. You can find the best brands at hugely discounted prices. You can often find items that are brand new with tags in consignment shops. Why pay full retail for anything you can get at a consignment or resale shop?
9. Do you have a website, Facebook page, Twitter, or blog where readers can learn more or stay informed about events, sales, etc.?
We post daily updates on our facebook page – #/repeatstreet. You can also get more information about us from our website at www.repeatstreet.com.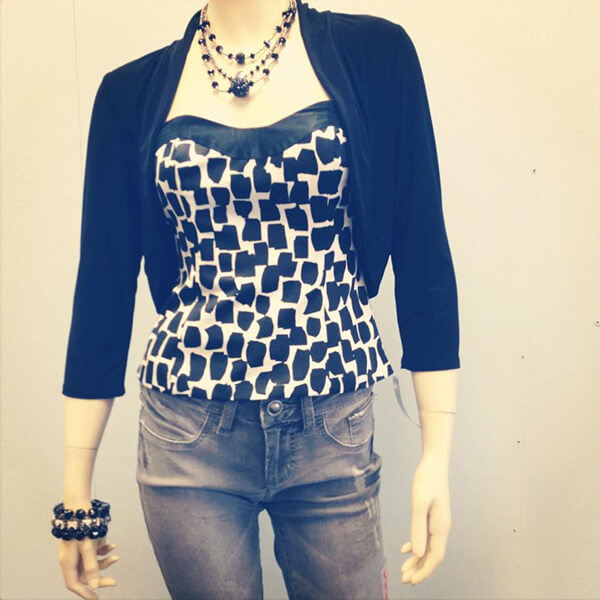 10. Any last comments?
I often say it's like Christmas every day at Repeat Street – You never know what you're going to find. We put out hundreds of new items every single day, so it's never the same shop twice.
Thanks Julie!
If you'd like to offer some input on locations (cities/states) I should cover in the future or if you are a resale store owner, please let me know in the comments or go enter your location in this poll .